Your Trusted Commercial Roofing and Construction Experts Across Florida
Clyde Johnson Contracting & Roofing, Inc. is one of the foremost residential and commercial roofing construction companies serving South Florida, offering a wide range of services such as general contracting, construction management, design-build, and more. Proudly being located in Clewiston, FL, and serving the surrounding areas, we are committed to delivering exceptional customer satisfaction.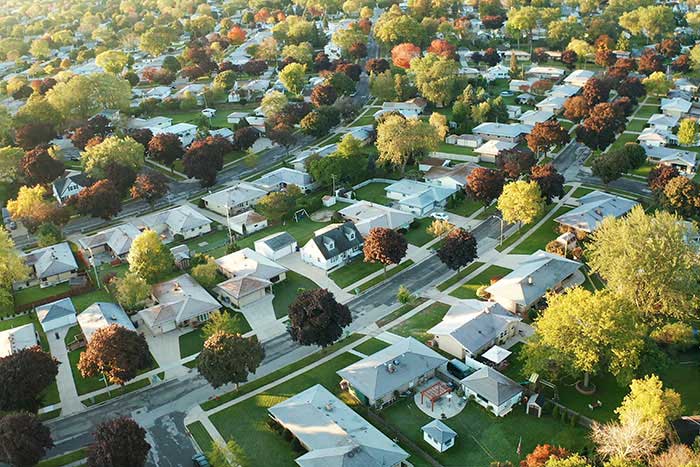 We excel in providing residential construction solutions that are built upon the values of honesty, integrity, respect, passion, and safety, incorporating quality, competitive cost, and accountability at every stage. Our team is driven by the pursuit of excellence, ensuring personal attention and hands-on involvement in every project.
Expanding Our Services' Reach
Our services span various operations covering Roofing and Construction, Preconstruction, General Contracting, Construction Management, Self-Performed Work, and Design/Build. We meticulously plan and execute each project, from the initial preconstruction stage to the finishing stroke, ensuring your vision is realized with utmost precision. Our expansive service provision ensures that every phase of your project benefits from our holistic full-service approach.
We proudly serve the following areas:
Clewiston, FL
Belle Glade, FL
Immokalee, FL
Wellington, FL
Royal Palm Beach, FL
Lehigh Acres, FL
Panama City, FL
Committed to Residential and Commercial Roofing Excellence
As GAF and Mule-Hide certified specialists, we bring unmatched expertise to your commercial roofing requirements. We utilize innovative Poly Glass roofing and waterproofing systems, ensuring your premises withstand varying environmental conditions. Our commitment transcends exceptional craftsmanship as we operate from Monday to Friday, 8.00 AM to 5.00 PM, and offer a detailed free quote, championing transparency and reliability in our services.
Kickstart Your Project with Us Today—Reach Out to Get a Free Quote
Hoping to bring your construction dreams to life on time and within budget? Contact us at our Clewiston office at (863) 805-0001 or Panama City office at (850) 832-3817. You can also email us at contact@johnsongroup.global or connect with us on our Google My Business profile. With Clyde Johnson Contracting & Roofing, Inc. at your service, your residential and commercial roofing and construction projects are just a step away from becoming a reality!
Local Reviews
Clyde Johnson Contracting & Roofing, Inc. Rated 4.37 out of 5 stars based on 67 customer reviews